Are you a female-identifying person working in the thrilling world of tech? Are you seeking a mentor? Do you want to brush up on the latest trends? While virtual events and webinars can help you meet like-minded professionals and learn new skills, nothing is as motivating as being in a room with your tech-working peers! With many women in technology conferences returning to their in-person editions, there has never been a better time to start planning your networking opportunities for 2023! 
8th March 2023
Stanford University, United States
Sponsored by the likes of Meta, Google, and Boeing, the Women in Data Science Stanford Conference (WiDS) draws an impressive array of attendants from various fields. From distinguished academics to government leaders, you are assured of being in great company at this prestigious tech event. Attended by employees from a wide variety of industries and the non-profit sector, there is a diverse range of voices represented in the interesting debates.
Breakout sessions and panel discussions will fascinate every tech professional, covering various topics from data ethics to algorithm design and sustainability to space exploration. With plenty of networking opportunities built into the agenda, WiDS is a great opportunity to rub shoulders with the best and brightest. 
14th March 2023 
Boston, United States 
Since its inaugural edition in 1978, the Simmons Leadership Conference has inspired hundreds of thousands of women worldwide. At the forefront of inclusion and diversity, this event aims to help support women in expanding their management skills and provide a safe space for galvanizing discussions. While not strictly tech-focused, this event is great for female tech workers looking to improve their leadership skills and network with other impressive professionals.
Another huge draw of the Simmons Leadership Conference is the incredible speakers on offer. Previous keynote speakers have included world-famous role models such as Michelle Obama, Hillary Clinton, Brené Brown, Maya Angelou, Oprah Winfrey, and Serena Williams. With ample opportunities for female professionals to network with industry leaders, this inspirational event draws over 8500 attendees yearly with a staggering success rate. Over 99% of those surveyed state they will return to the conference, and with such glowing reviews, we have FOMO already! 
16th – 18th March 2023 
Denver, United States
The Women in Cybersecurity conference is back in 2023 after a thrilling edition last year. In 2022 this three-day event attracted 1700 attendees, including 200 recruiters seeking top talent for their organizations. Part industry summit and part career fair, there is a wealth of knowledge and opportunities for professional development on offer.
Sponsored by well-respected powerhouses like Deloitte, Bloomberg, and Cisco, the sessions range from short lightning talks to in-depth workshops. With ample chances to learn and network with leading experts in the cybersecurity field, WiCyS's agenda breaks the mold with one notable feature, a capture-the-flag game that is sure to get everyone talking! 
21st March 2023
London, United Kingdom
Looking to become a leader in the tech industry? Head to the British capital in March for the impressive Women in Tech summit. This one-day event sees cross-sector experts share their unique insights in a veritable A-Z of tech topics. Covering everything from AI & Machine Learning to Changing Tech Culture, there is also a big focus on improving diversity and career progression for female professionals.
Other sessions include Targeting Critical Mid-Level Career Development, where managers can gain crucial ideas on navigating ambitious teams and providing bespoke opportunities for employees to grow. If you want to impress the boss, catch the New Tech Trends talk to come back to the office with a competitive edge!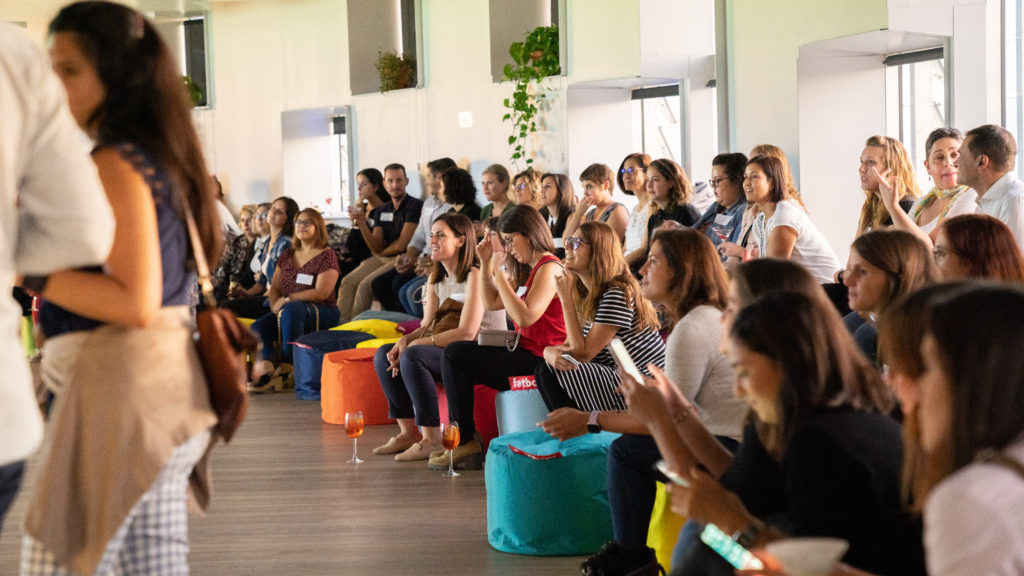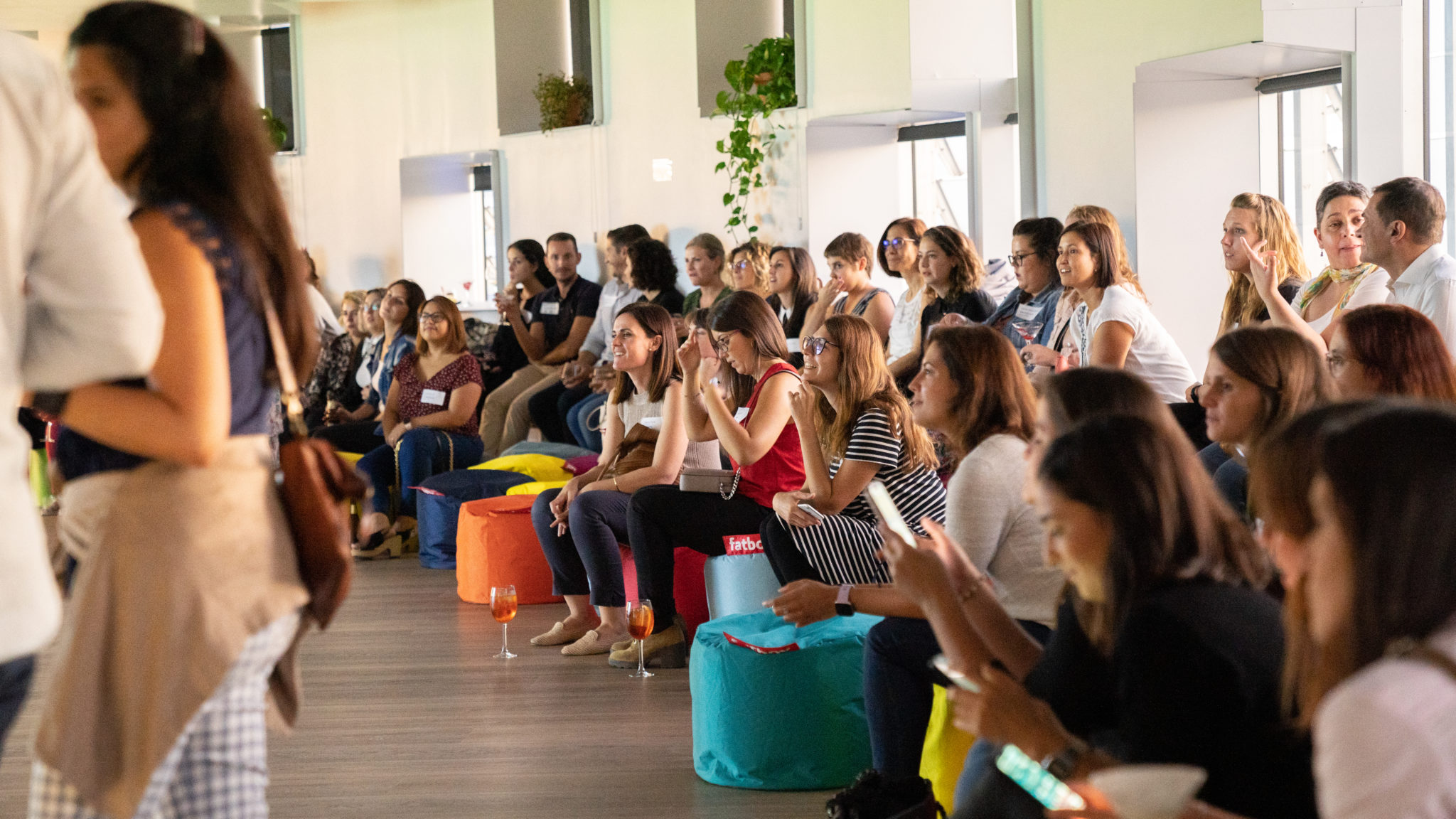 10th May 2023
Melbourne, Australia
Based in the Land Down Under? The renowned Girls in Tech's Australian chapter is hosting a conference in trendy Melbourne in May. Known as Australia's artistic and cultural capital, this southern city will host a wide range of professionals at this one-day event. Whether you are a software engineer or work in human resources, there are valuable workshop sessions to attend.
Last year's speakers included Sandy Carter, SVP & Channel Chief at AWS/Unstoppable Domains, and Megan Flamer, CEO at Mindful Under Fire and Head of Startup Programs at Monash University. After absorbing the day's lessons, stay on for the evening's arrangements, where dinner offers the chance to pick the brains of fellow female tech workers. 
12th May 2023
Various locations worldwide
12th May will see cities worldwide host a truly international conference for senior female tech professionals. Bringing together execs, VPs, and thought leaders, the conference aims to provide a space for tech-driven companies to discuss their challenges and innovative solutions.
Featuring an awe-inspiring array of talks, previous speakers have included thought leaders from IBM, Microsoft, and Mercedes Benz. With such an impressive roster of businesses in attendance, the Women in Tech Global Impact Summit has been featured in Forbes and Tech Insider. Spread across the world, various venues are available, from Barcelona to Berlin, Toronto, or New York City. 
25th May 2023 
San Francisco, United States
Our list wouldn't be complete without a conference in the heart of the tech industry! Women of Silicon Valley is a unique chance for female senior executives to discuss the latest sector developments and meet their peers. An exclusive event, Women of Silicon Valley, has around 600 tech leaders in attendance, and the agenda offers an innovative assortment of networking opportunities. Join facilitated roundtable panels to learn how others tackle workplace challenges or head to the speed networking sessions for one-on-one time with inspiring individuals.
Want to stand out? Sign up for the Soapbox Corner, where you can take the stand to share your innovative ideas or spark a debate with provided prompts. Those who make their mark will be offered a space on the 2024 speakers list!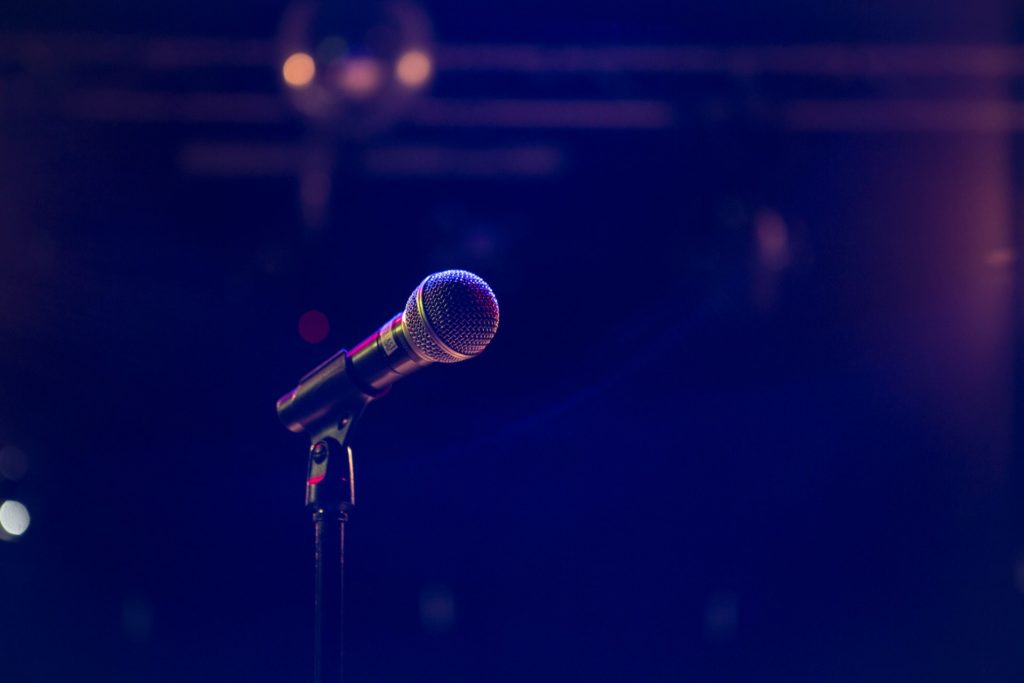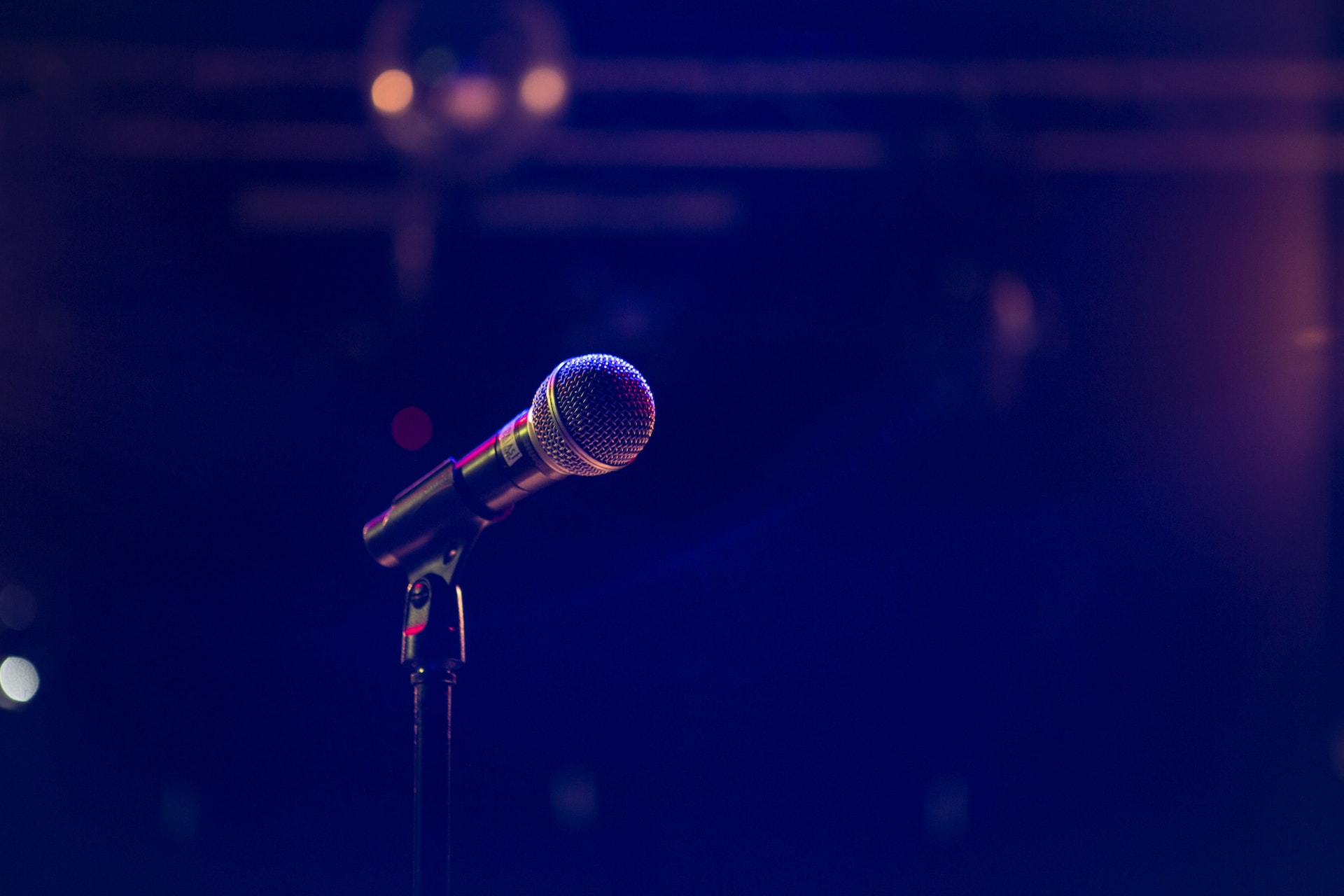 28th – 29th June 2023
Amsterdam, Netherlands 
Over 4500 tech innovators will be heading to the Dutch capital this summer. The European Women in Tech conference is two days of celebrating the latest developments in the industry with motivating deep-dive sessions, keynote speeches, and master classes. With over 160 speakers and 120 expert-led events, the conference is an unrivaled opportunity to learn and connect with the top minds in tech. Uncover the skills companies will seek in the year ahead and discover the latest trends that will soon take the industry by storm.
Looking for mentorship? Hear industry leaders and entrepreneurs share the challenges they have faced and the advice they have utilized in their professional journeys. This year's impressive roster includes Montse Montaner, Chief Sustainability Officer at Novartis, and Cliodhna Kirk, IT Lead at Greenpeace. 
4th October 2023
Los Angeles, United States 
The City of Angels, where dreams are made and stars are born. If your goal is a flourishing tech career, this west coast conference is the perfect opportunity to connect with the cream of the crop. Featuring a jam-packed schedule of short TED-style talks, last year's speakers included professionals from aspirational companies like Meta, Twitter, Sony, and Amazon.
Wondering what is on the agenda? 2022 saw attendees discuss topics ranging from the Intersection of Career, Technology and the Future of Work to Breaking Barriers in the Metaverse. After a thought-provoking day, attendees can continue making career-shifting connections at the networking reception and onsite expo.  
2nd – 3rd November 2023 
New York, United States 
Head to the Big Apple in November to connect with tech thought leaders at this leading female-focused conference. This event draws together a community of thousands of female professionals, with plenty of chances to network in formal and informal sessions. With over 100 inclusive companies in attendance, Women Impact Tech provides the ultimate opportunity to peek inside other organizations' operations and get insights into the future of work from industry leaders.
Who are the big names you can expect to see? Previous sponsorship has come from esteemed tech companies like Netflix, Adobe, Google, and Uber, to name a few! But the inspiration doesn't stop there. Past keynote speakers include Arianna Huffington, and the agenda is packed full of thought-provoking sessions you won't want to miss!