Moab is unparalleled in natural beauty, offering up thousands of miles of public lands from national parks to BLM. There's always more to do and see and I love it so much, I've been back thrice.
On my most recent visit, I did a scenic flight over Arches and Canyonlands National Parks and it had me wondering why I had waited so long to try it. It's a fantastic way to cover lots of ground and see some of the best and most beautiful landscape in the area, all while far above the crowds.
But is it worth the money? Here's everything to know about the flight:
What You'll See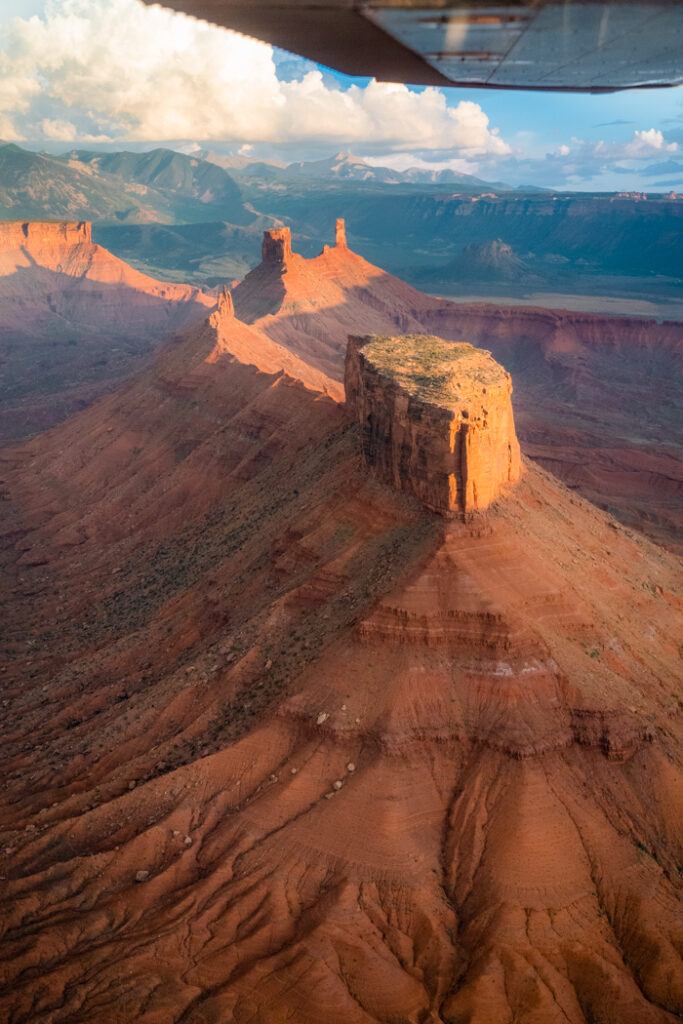 There are several different lengths of plane tour that you can choose, and I will get into which one I recommend in the next section, but all of them offer an aerial glimpse that will partially depend on which direction you want to go in and the weather.
The area of Canyonlands is vast, and even the flight can't cover it all. We initially planned to fly further into Canyonlands National Park, however as I was visiting during the summer monsoon season and we had a bit of weather to avoid, we flew over Arches National Park instead. That was pretty special!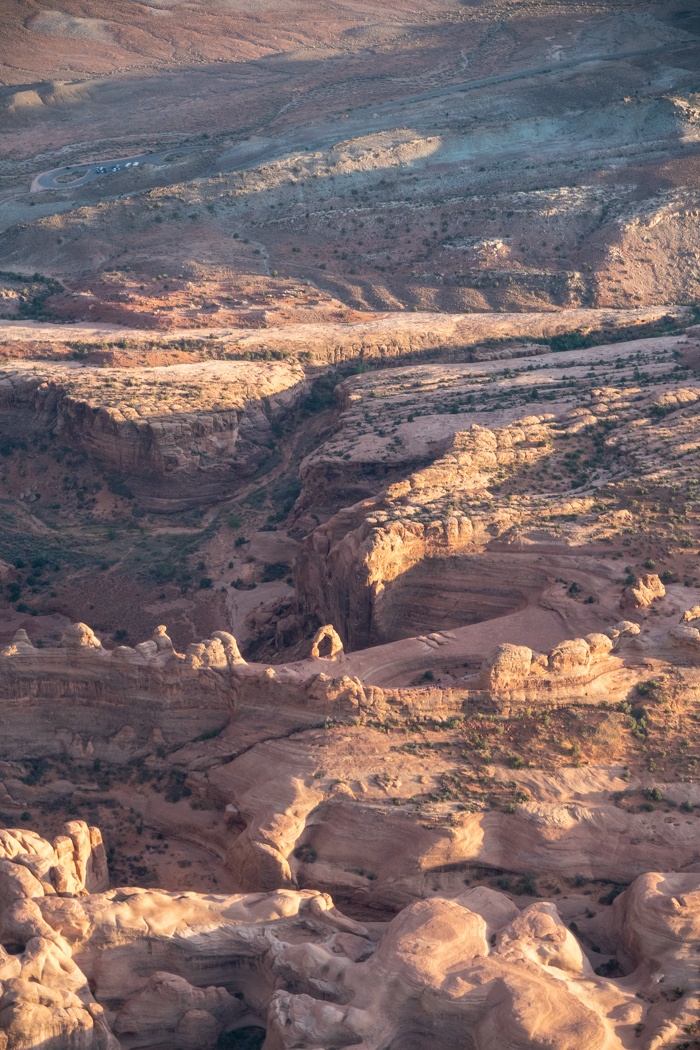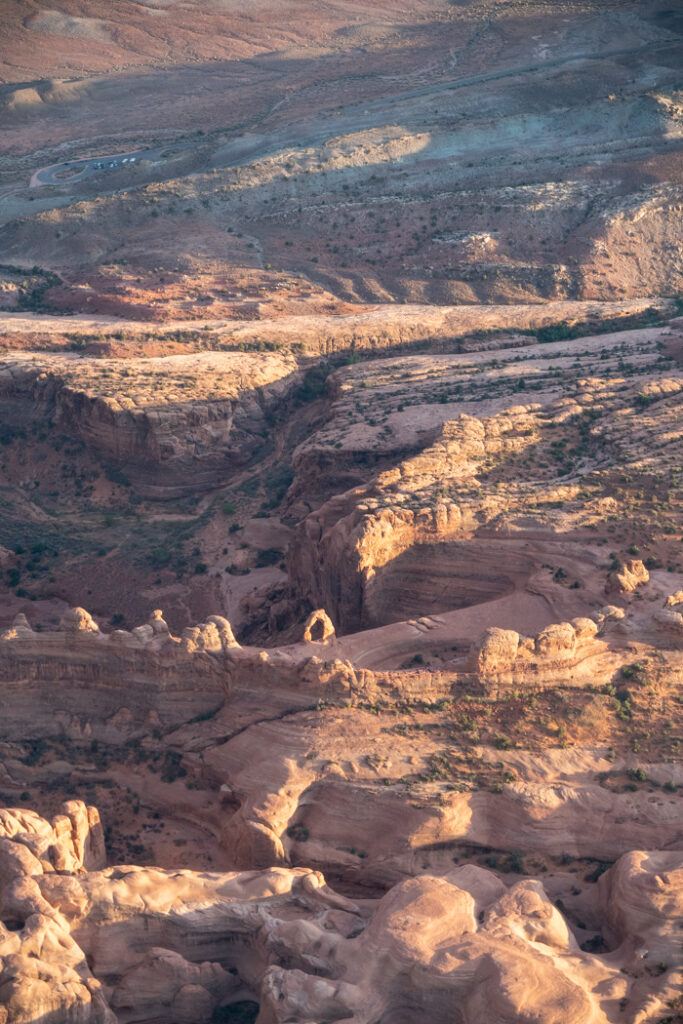 The aircraft is small, so everyone gets a window. It's possible to book the whole aircraft with just two people, which meant we got a private flight experience.
Which Option to Pick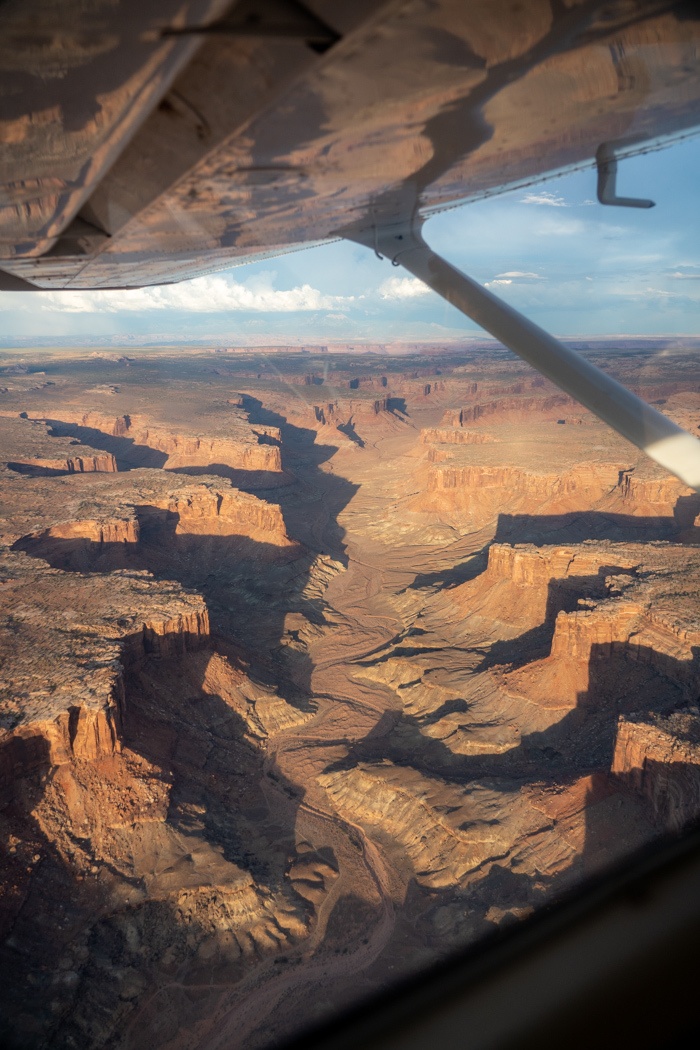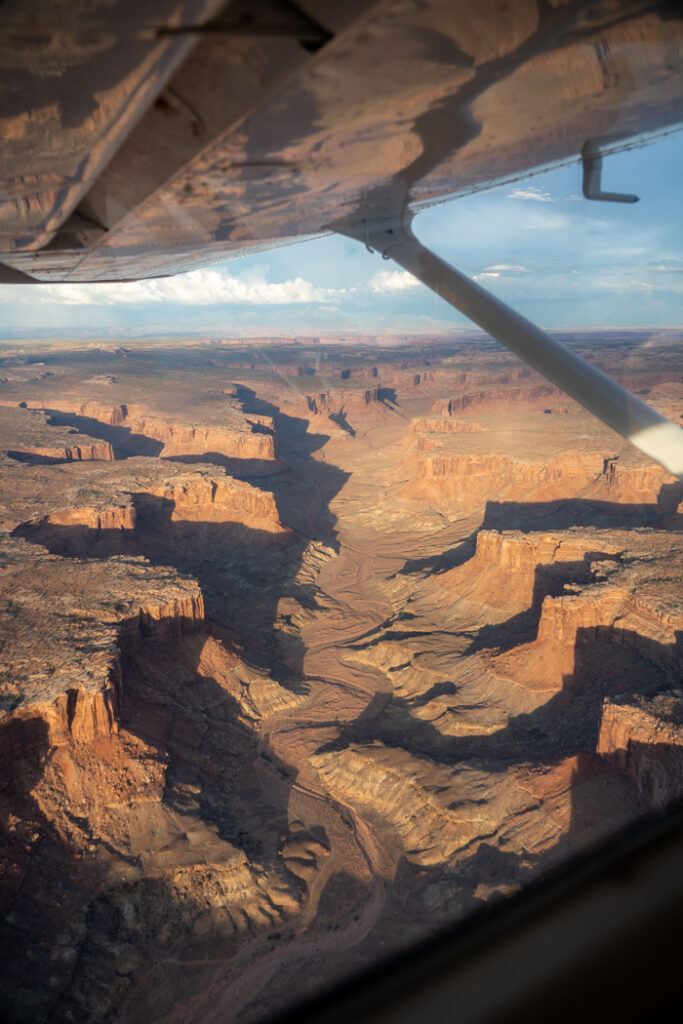 I wasn't sure between a helicopter and a small plane which would be better. Typically my scenic flights have been in helicopters, but I was surprised to find that only this company, which operates small planes, is allowed to fly over the national parks. Although the surrounding area outside of the parks is lovely, there's something special about being able to fly over a national park. Since drones are banned, it's the only way to get an aerial view.
Cost is also an important consideration. I chose the 80 minute option for $299/person. For a private flight, this ain't bad. You can opt for a 30-minute flight for $159 per person, or go all out and fly to Bryce Canyon and Capitol Reef National Parks for $599 on a 2.5 hour flight, which I'd LOVE to do. Imagine all the stunning scenery you'd see on the way!
Here's the video from my scenic flight:
It's also possible to do a 45-minute to one-hour helicopter flight, which skirts the edge of Canyonlands, for $319. Between the plane that can go over the national parks and the helicopter that can't, the plane is an easy pick for me.
When to Go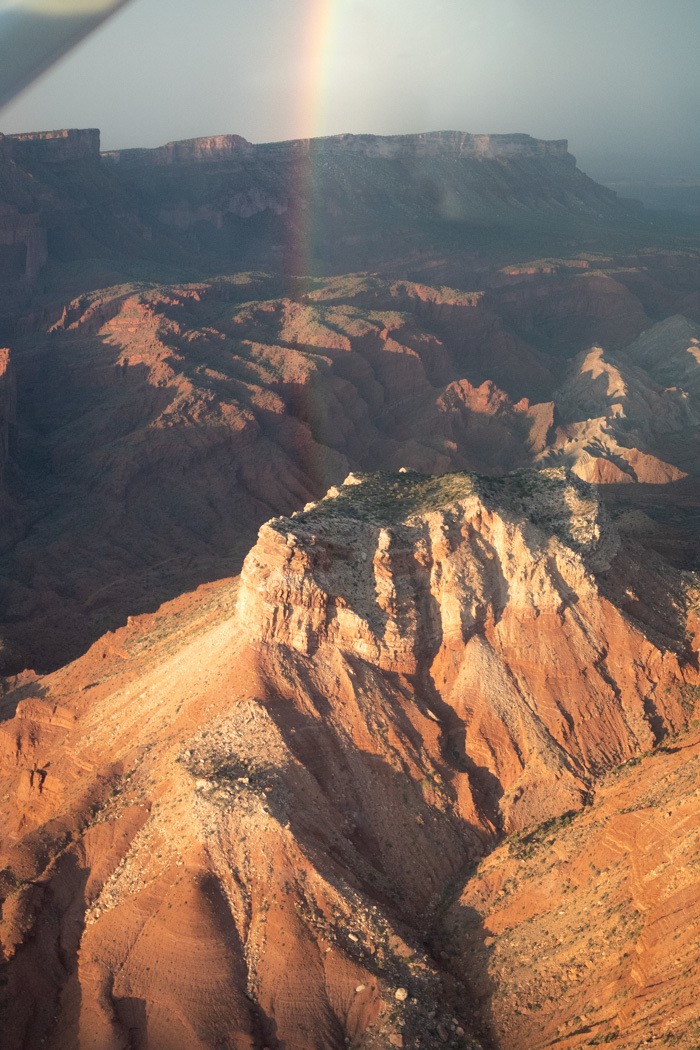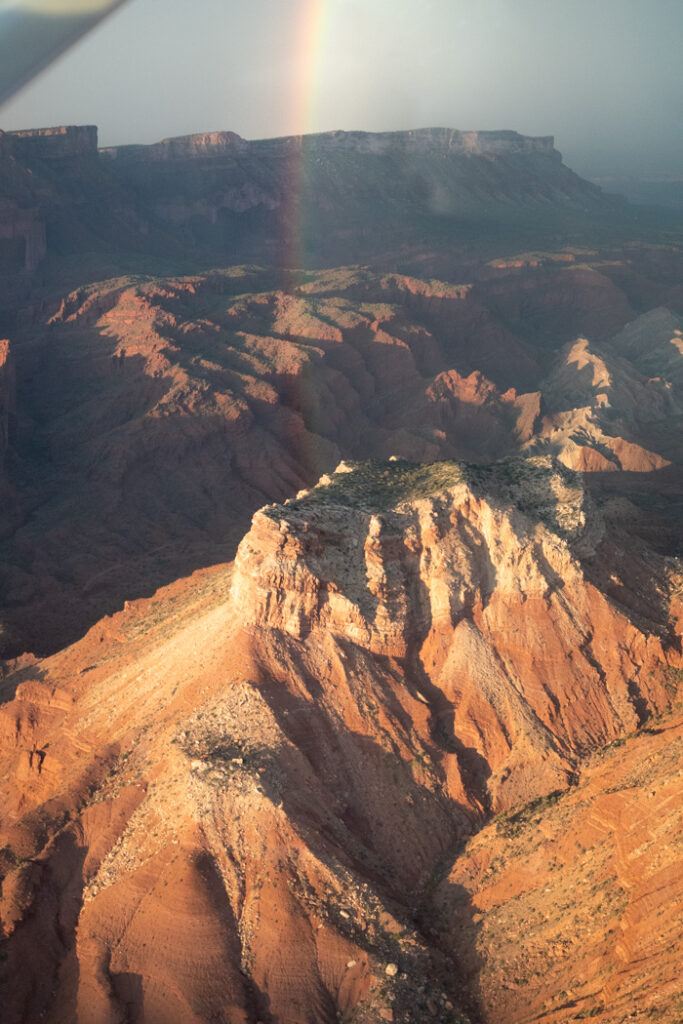 The time of year you pick can make all the difference. Prime time for the Utah national parks is in the spring when the weather is mild and everyone is on spring break. Be sure to book ahead of time in order to secure a spot during this time of year. I went in July, which gave us a unique opportunity to see a rainbow thanks to the summer monsoons. However I would love to go during the winter when there's a dusting of snow on the national parks. That would be stunning!
Time of day is another consideration. Many flights take place in the early morning, which will give you a nice, soft light. If you choose a middle of the day flight, you won't have shadows on the canyons. I took a golden hour/sunset flight which gave me the type of lighting that I wanted on the rocks, but we did have to contend with shadows.
In short, there's no bad time to go.
I love my scenic flights and do them often when I travel. This was easily one of the best since we got the plane all to ourselves. The captain was great, and we got to customize the flight a bit as well. Is a Moab scenic flight worth it? Absolutely.
Pin me for later: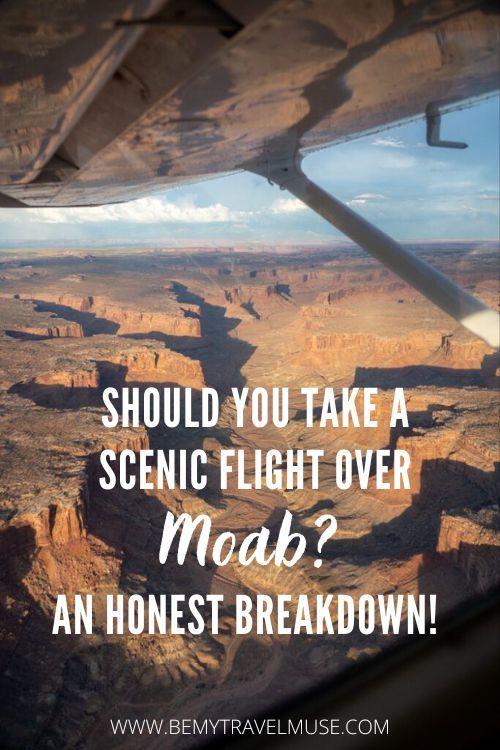 *If you choose to book through any of the links on this post, you support this blog at no extra cost to you. Thanks for keeping us going!
Click to read more posts about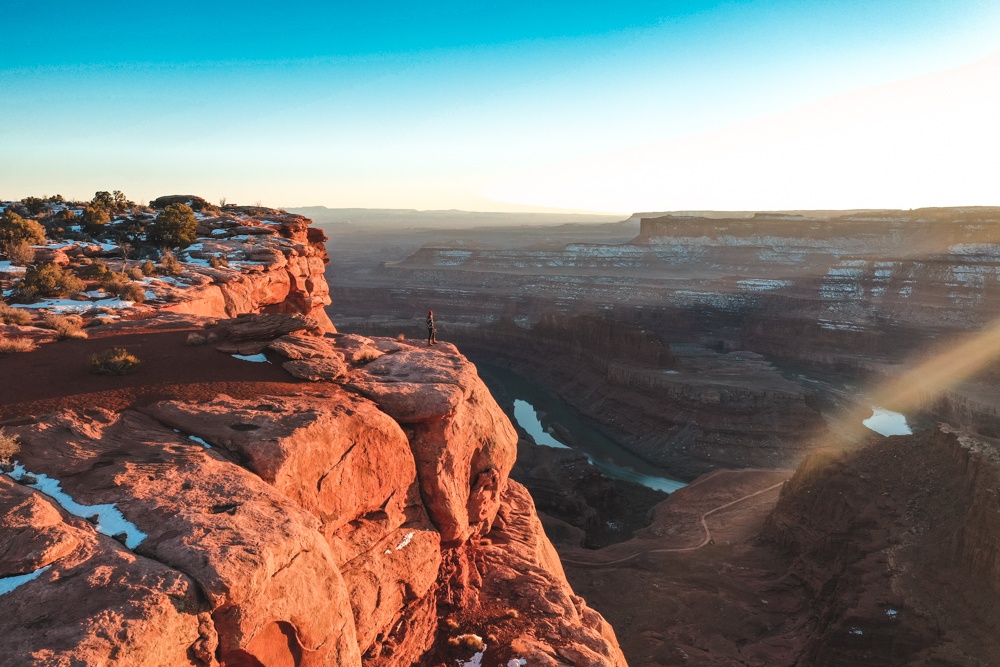 Utah