Coolest dreams ever.
Noemie Gokhool- Women's Health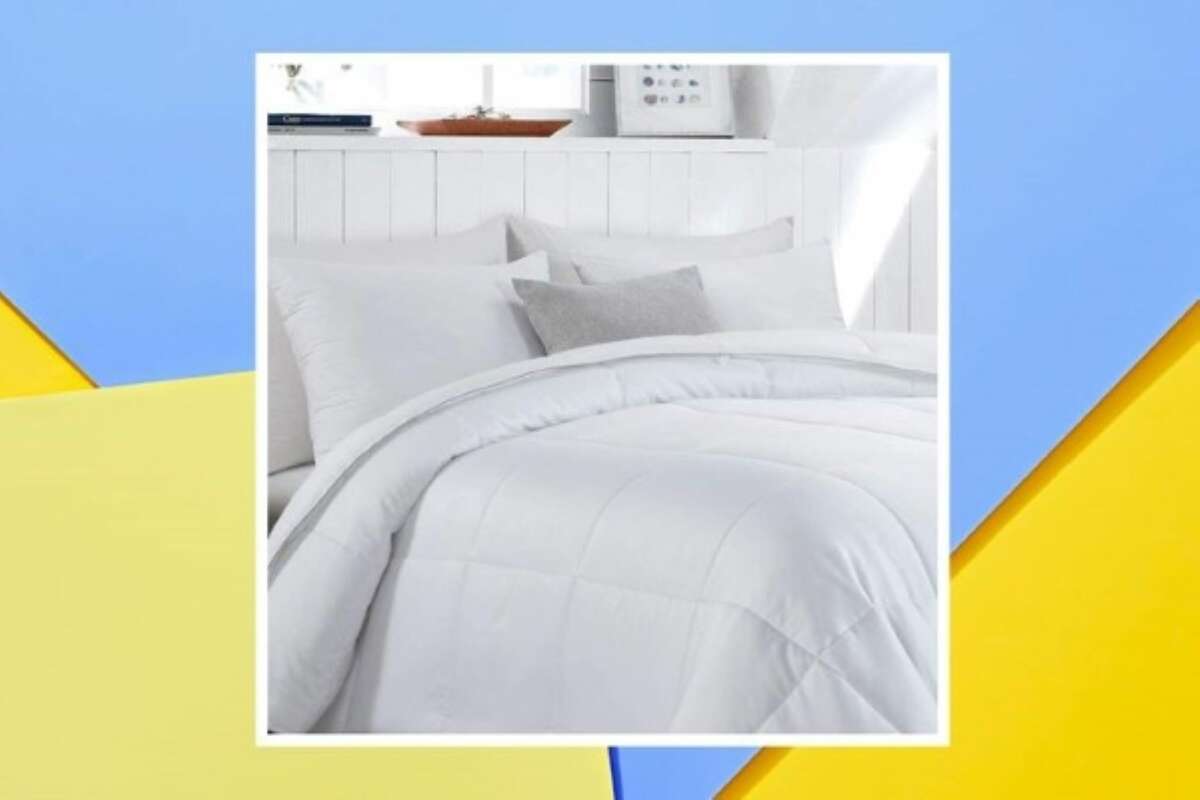 Nothing ruins a good night's sleep like kicking over the comforter halfway through some sweet dreams or sweating through your sheets. If you can relate to any of that, you probably also love opening your windows or turning up the fan and AC before bedtime. Basically, you're a hot sleeper. Sure, your bedroom temperature and airflow is important, but the comforter you plan on wrapping your cozy self in for (hopefully!) hours every night is equally crucial.
A cooling, moisture-wicking comforter that's also comfortable enough to snuggle up in for some cozy dreams can almost sound too good to be true. But, I'm here to tell you that the comforter of your dreams exists—and you'll never want to kick it off halfway through the night.